Alexia van den Berghe

Ophtalmology
Welcome to the website of Dr. Alexia van den Berghe.
To make an appointment, click on "book now". In case of an emergency or problem, contact our secretary.
Surgery
Cataract is the progressive opacification of the lens of the eye (crystalline lens) leading to a decrease in vision, which cannot be improved by optical correction. Surgery consists of removing the crystalline lens and replacing it with an artificial lens (Implant). The surgery takes place in a sterile environment (operating room), most often under local anaesthetic during a day hospitalisation.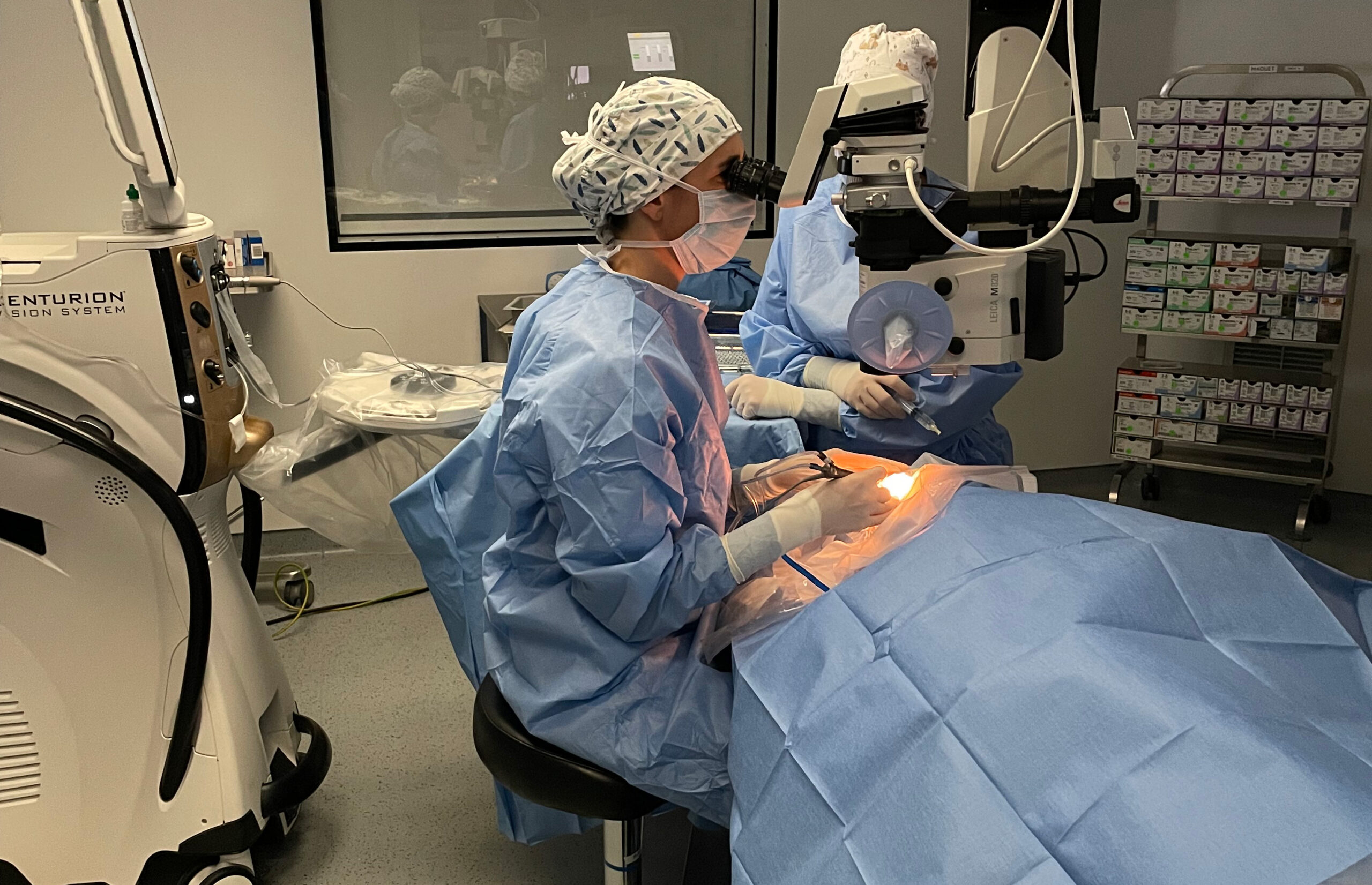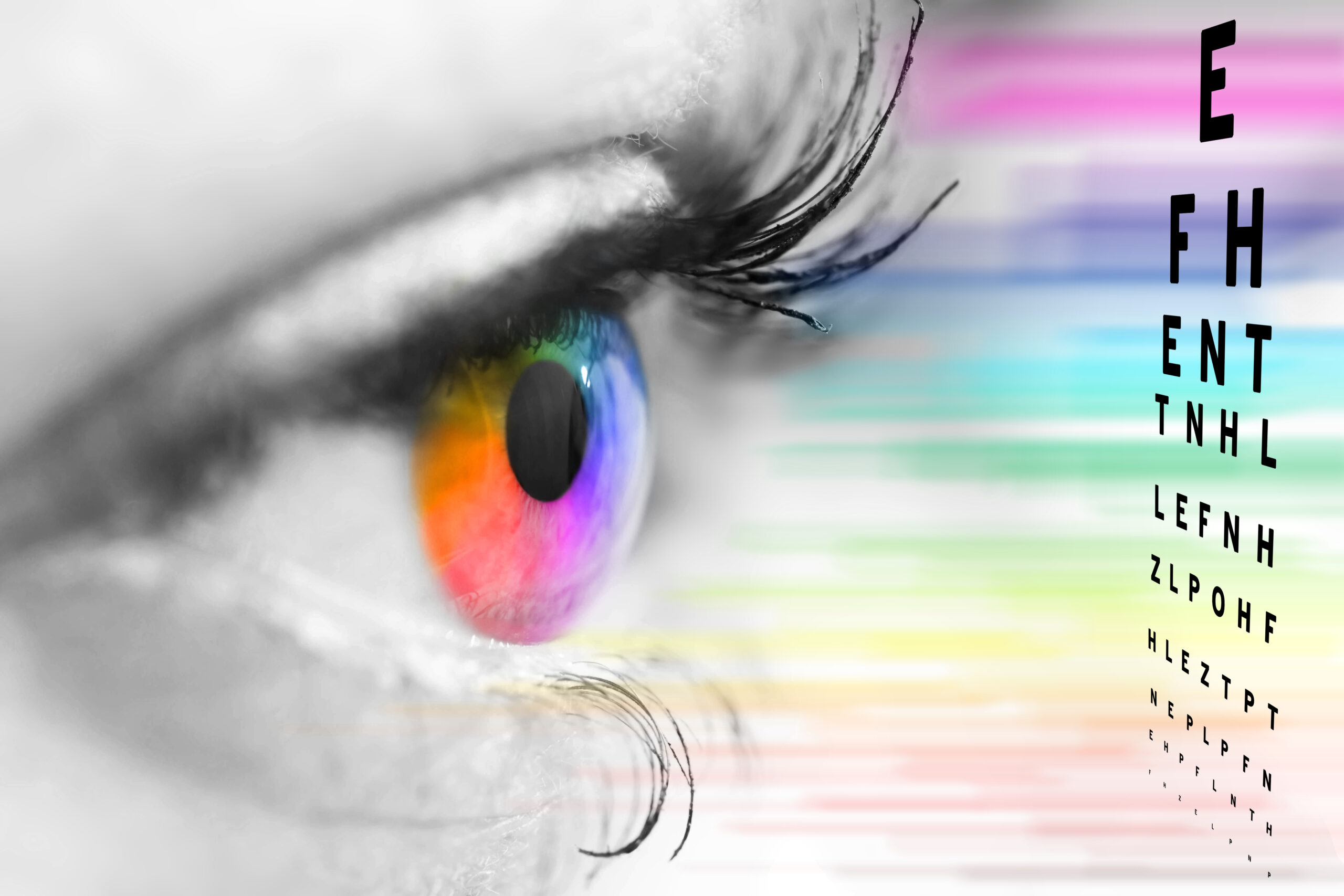 Diagnosis
General consultation (refractive disorders (myopia, hyperopia, astigmatism, presbyopia). Screening for ophthalmological pathologies. Diagnosis and follow-up of retinal diseases (AMD, diabetic retinopathy,...) and optic nerve diseases (glaucoma...). Consultation of children over 5 years old.
Lasers Yag
The Yag laser can be used to treat or prevent various pathologies: Iridotomy: perforation of the iris to improve the flow of aqueous humor. Indicated in certain cases of glaucoma or to prevent the appearance of acute glaucoma. Information sheet of the SFO (French Society of Ophthalmology): Iridotomy_iridoplasty.pdf Capsulotomy: Opening of the opacified capsular bag behind the implant, at a distance from the cataract surgery. Selective trabeculoplasties: Increase in the permeability of the aqueous humor filtration in order to decrease intraocular pressure. Indicated for simple intraocular hypertension or chronic glaucoma.