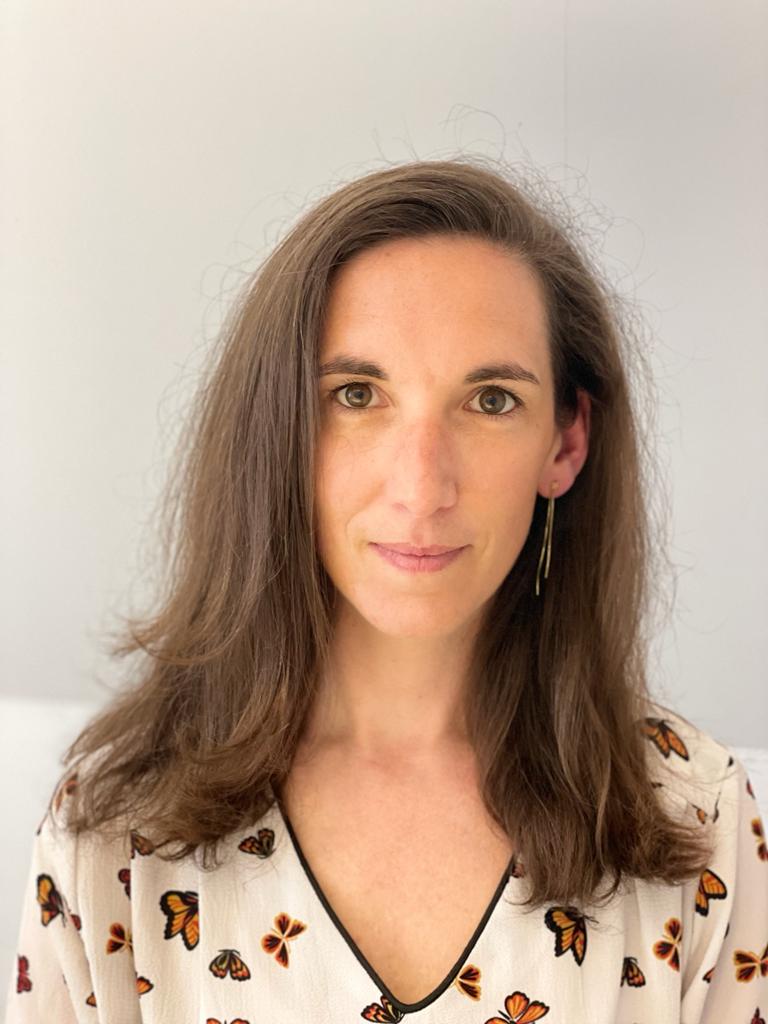 After obtaining her medical degree at the UCLouvain in 2006, Dr Alexia van den Berghe was admitted to the specialisation programme in ophthalmology at the Catholic University of Leuven, combining surgical and medical training in ophthalmology, and in 2010 obtained the diploma of the European Board of Ophthalmology as well as the accreditation of the Ministry of Public Health to carry the title of Specialist Doctor in Ophthalmology
After a year of subspecialisation in anterior segment surgery at the Clinique St-Pierre d'Ottignies and an expatriation to Canada, Dr van den Berghe is hired at the Clinique St-Pierre d'Ottignies.
From February 2022, she will work in her practice in Overijse (Tombeek)
Lanestraat 91
3090 Overijse (Tombeek)
Appointments can be made online or by telephone from January 2022.
Surgeries will be performed at the Clinique St-Pierre in Ottignies until the end of February 2022 and then at the hospital in Nivelles.
Speciality Ophthalmology
Degrees Médecin spécialiste en Ophtalmologie
Training Sur spécialisation en chirurgie du segment antérieur à la Clinique St-Pierre à Ottignies
Work Days
Monday
Tuesday
Wednesday
Thursday
Friday