We will gladly assist you with: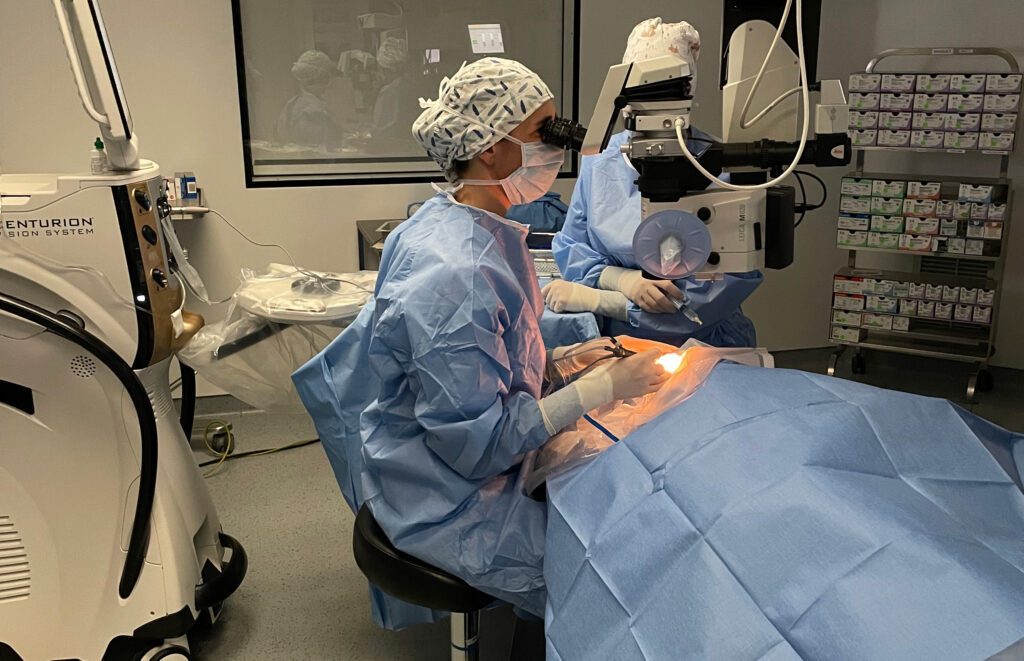 Cataract surgery
Cataract is a gradual loss of transparency of the eye lens leading to a blurred vision, which cannot be improved by optical correction. Surgery consists of removing the eye lens and replacing it with an artificial lens (Implant). The surgery is performed under anaesthetic and takes about 15-20min in an operating room during a one day hospitalization.
Diagnosis / OCT / Visual field
Diagnosis and treatment of various eye disorders (refractive disorders (myopia, hyperopia, astigmatism, presbyopia).
Screening for eye diseases.
Diagnosis and follow-up of retinal diseases (AMD, diabetic retinopathy,...) and optic nerve diseases (glaucoma...).
Consultation of children over 5 years old.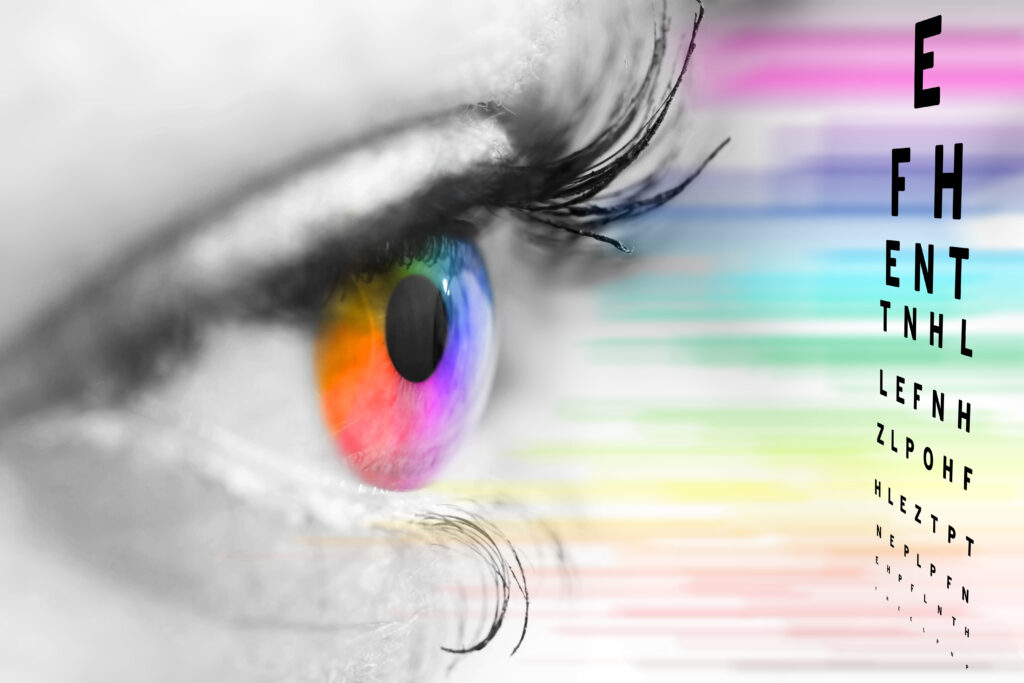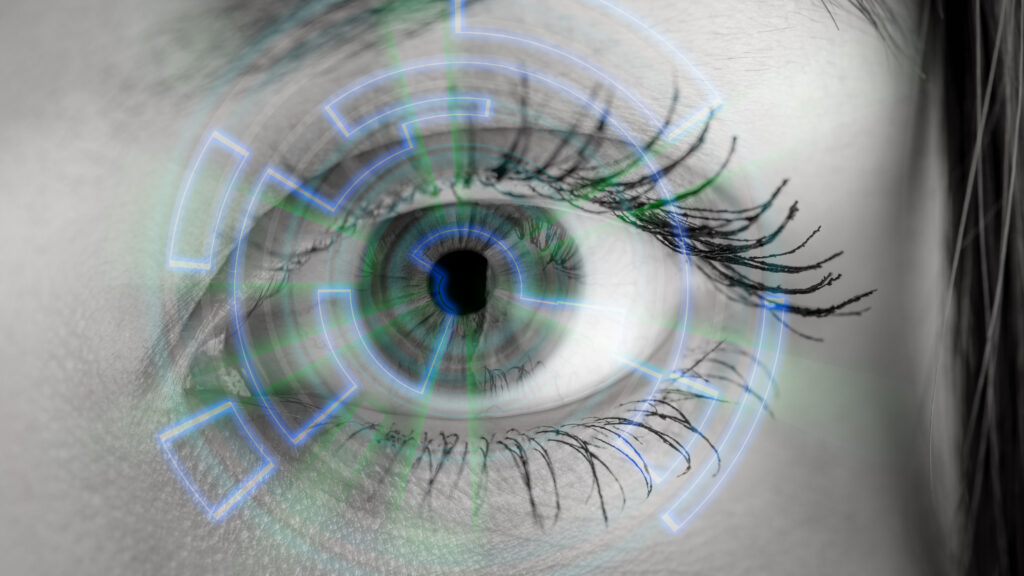 The Yag laser can be used to treat or prevent various diseases:
Iridotomy: a small hole is made in the iris to improve the flow and discharge of aqueous humor. Indicated in certain cases of glaucoma or to prevent the onset of acute glaucoma. Information sheet of the SFO (French Society of Ophthalmology) : Iridotomy_iridoplasty.pdf
Capsulotomy: Opening of the opacified capsular bag behind the implant, at a distance from the cataract surgery.
Selective trabeculoplasty: It increases in the permeability of the aqueous humor filtration in order to decrease intraocular pressure. Indicated for intraocular hypertension or chronic glaucoma. Information sheet of the SFO (French Society of Ophthalmology): Trabeculoplastie.pdf